Hi and welcome to MoreThanAMummy.com!
This space is all about helping you thrive as a work-at-home mum. You'll find tips for helping you to make money and save money.
Whether you want to make a full-time income from home, set up a side hustle for extra cash or have a savings goal, you will find tips from someone who's been there!
Here you'll find important productivity tips for working from home, how to go about becoming a freelancer, help for starting your own money-making blog, ways to make money from home and advice on how to balance your budget.
The overall goal here is giving you more flexible work and taking away your money worries so that you can spend more time with your family.
I have been featured in The Sun, Daily Mirror, and the i Newspaper, and spoken to BBC Radio Five Live, ITV News and BBC local radio stations as part of the corporation's Make a Difference Week, which was focused on the Cost of Living.
Who am I?
I'm Vicky Smith! A mother of two, journalist, blogger, freelance writer, and social media manager.
I've worked from home for eight years, and five years of that have involved working for myself. I've built a money-making blog from scratch and set myself up as a freelance PR consultant, writer and content creator.
I was made redundant from my full-time job as a journalist for a national newspaper back in 2018. The fear set in – how do I make money, balance my budget and get extra time with my kids too?
Both were still out of school at this point and I didn't fancy working all of the hours under the sun just to pay for them to be in nursery five days a week.
Luckily I had a hobby that could offer me a way out. I started my blog while on maternity leave in 2017. Back then it was just a bit of fun to do on the side, but when I lost my job it was time to get serious with it!
Now a few years down the line it makes me a proper income that lets me do the school and nursery run, spend time with my youngest daughter, and care for my kids during school holidays.
But I don't have just one side hustle. I try to be as creative as I can with ways to make money and save money – because when you're working for yourself you never know what can happen.
It's tough and I am constantly learning ways to save on my household bills and other expenses. Saving money for a rainy day has never felt so important to me as it does now when I don't have a full-time employer.
How I make money from home
More Than A Mummy is my second website. My first, The Mummy Bubble, is all about the kids! It's about pregnancy, baby's first year and toddlers. But this website is all about mums and how we have to hustle to get it all done!
So let's go back to when I started my first blog. My second baby was about seven months old and it was really just a creative outlet to give me something to do during maternity leave.
At the time I was on leave from my full-time job as a journalist for the Daily Mirror. I had worked there for around six years at that point.
The Mummy Bubble gave me something to work on every day, and I got to connect with fellow bloggers and mums. It helped me focus on something other than constant feeds and tantrums!
Then in 2018 I went back to work, but just three months later I was made redundant. At the time it was really scary. What was I going to do about money? Could we cope with one income?
In the end I decided to go for it and just stop work for a year. I had a good redundancy pay out that meant I could breathe for a while.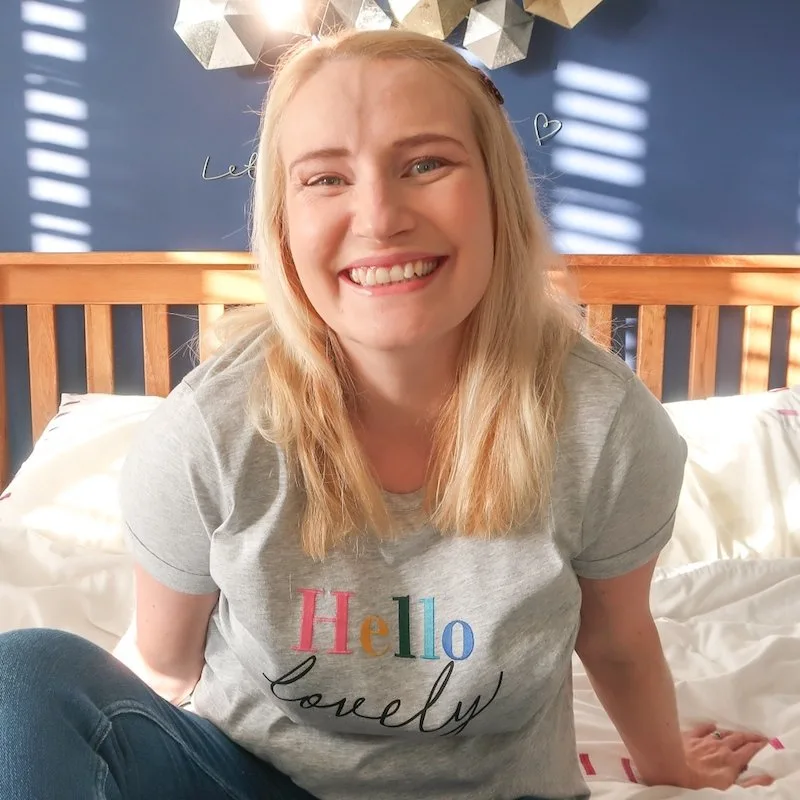 Fast forward to May 2019. I had pretty much exhausted my redundancy pay out. The blog was doing OK but not replacing my full-time income.
At this point I knew I needed to branch out. So I reached out to old contacts and asked about freelance work as a social media manager or content creator.
Myself and my husband started a PR business and we gradually started getting clients from there. I took on clients who needed help with PR and getting coverage in the media and some social media clients using my skills gained as a blogger.
I then reached out to my old company and offered to do some freelance reporting shifts.
Over time and with a lot of work – and plenty of trial and error – my business grew. My side hustle blog became a full-time income thanks to my partnership with ad network Mediavine. Freelance work that only brought in a few hundred pounds a year became far more steady.
So fast forward to 2023 and I'm able to fit my work around my kids – who are now in school which gives me a lot more time to get stuff done. Starting my own business and side hustles has changed my life for the better, and I want to help you do that too!
I love my first blog, but want it to remain focused on the kids and parenting.
I want this website to focus on how you can bring in extra cash – hopefully helping to ease the stress of balancing your finances. This is all about money and practical tips to help you work and thrive as more than a mummy.
On More Than A Mummy I will share the formula I used to make The Mummy Bubble a money-making blog and how I make money from my other freelance work. How do I know this formula works? More Than A Mummy is now a profitable blog too, giving me a nice boost to my monthly income!
You can use the SEO tips and social media tips to boost the visibility of your business, and learn how to be more productive when working at home.
Need help balancing your budget? Try my other side hustles for making extra cash, my favourite money-making apps and
This website is where I share all of my practical tips for making money and saving money at home. I'm learning, and I want us all to use this as a community to share what works for us and what doesn't.
As seen in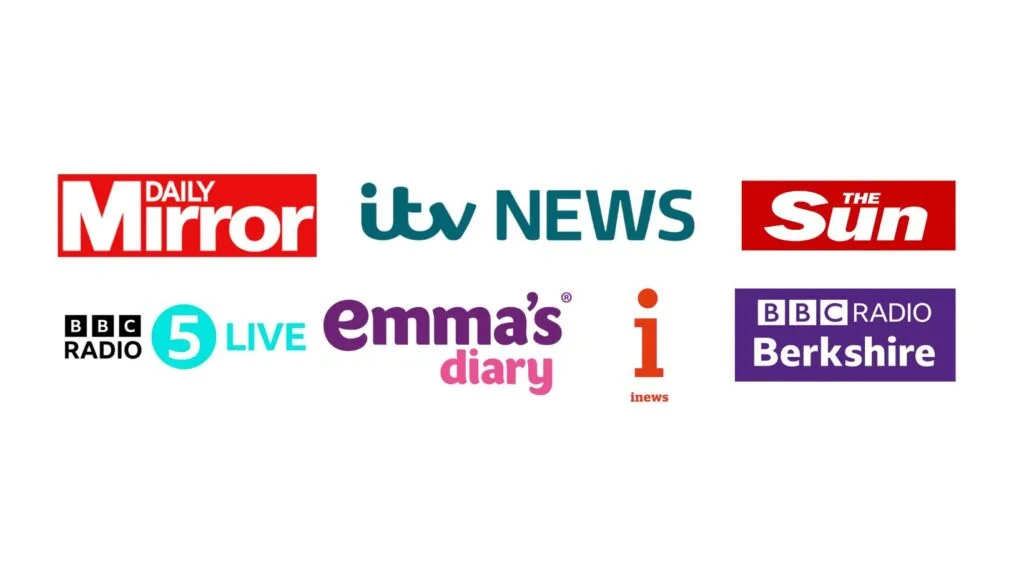 Get in touch
Please, if you have any questions or comments, just get in touch at vicky(@)morethanamummy.com!
If you are from the press and would like to speak to a UK money blogger about side hustles, making money from home and family money-saving tips please email me! I am happy to provide quotes, tips and interviews for your features or news articles.