More Than A Mummy shows you how to balance your budget and make money from home. Simple personal finance tips to save you time and money.
Featured in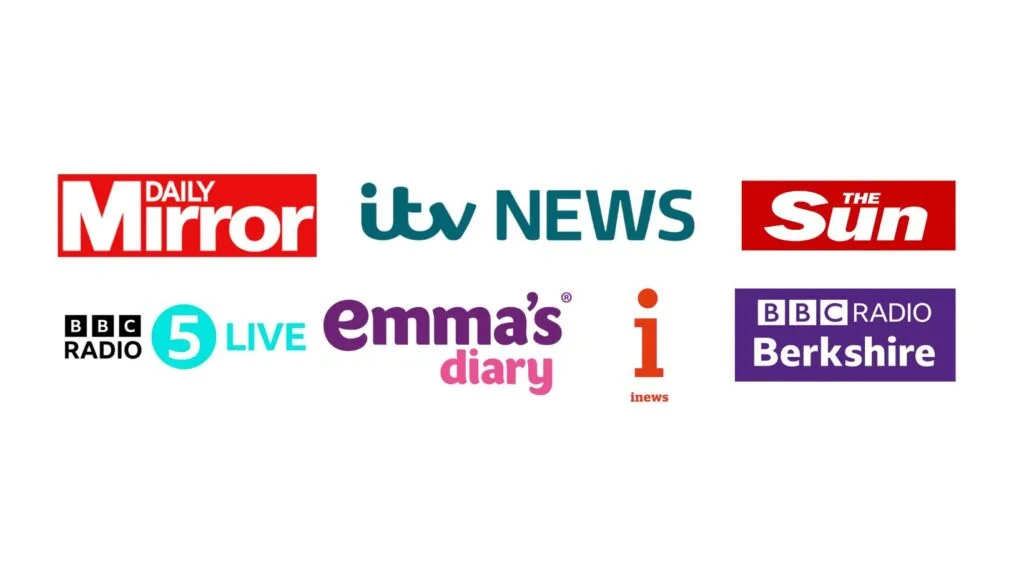 Featured articles
Clever ways to save money
The best tips for saving money including amazing hacks for tight budgets and the best tools to help you save cash.
Ways to make extra money
Ideas for boosting your budget and bringing in extra income. Cool side hustles that will make you extra money from home, plus ideas to kick-start your own money-making business and work for yourself!
Recent posts