Welcome!
I'm Vicky Smith, a mother of two girls who makes money from home.
Here at More Than A Mummy I share with you all of my best tips for flexible work, side hustles and saving money. By taking control of your finances you can spend less time stressing over your budget and more time enjoying your family life.
See my YouTube channel for more life-changing money hacks.
Need help with your budget? Get the FREE monthly budget bundle!
Featured in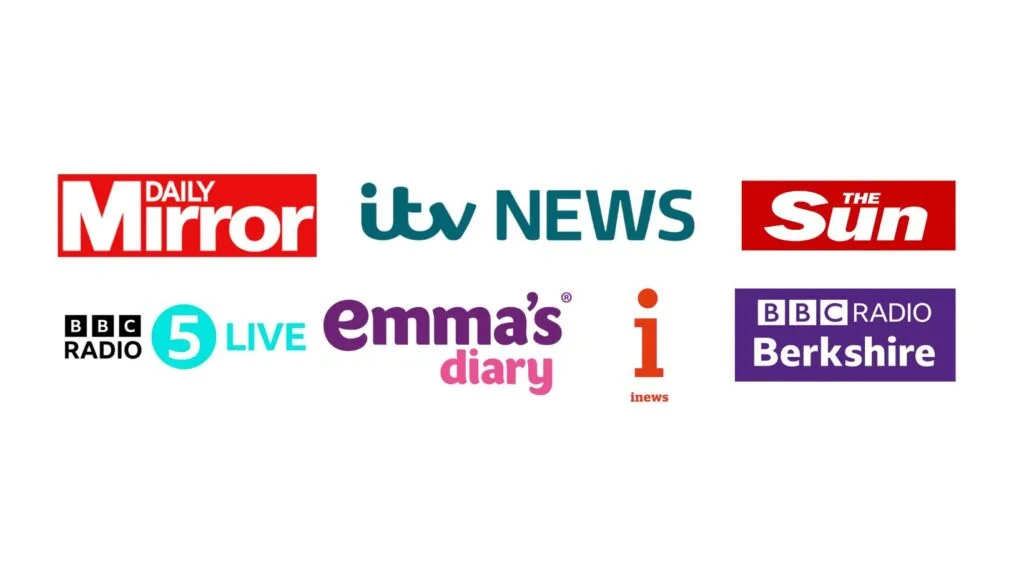 My best tips for making and saving money
How can I help? Check out these handy guides!
Clever ways to save money
The best tips for saving money including amazing hacks for tight budgets and the best tools to help you save cash.
Ways to make extra money
Ideas for boosting your budget and bringing in extra income. Cool side hustles that will make you extra money from home, plus ideas to kick-start your own money-making business and work for yourself!